Reclaim your body's wisdom, power, and magic.
Flourish in your soul's work with pleasure and ease.
Shine your light and unleash your impact.
Imagine…
Riding the waves of this transformational time with grace and humor.
Making decisions and expressing yourself with crystal clarity.
Finding peace and ease, while amplifying your energy and joy.
Manifesting the soul-led life and business of your dreams.
---
You CAN wield your magic, be wildly successful, and have so much frickin' fun along the way.
---
There is a clear path to your unshakable confidence, aligned action, and outrageous happiness:
Your. Brilliant. Body. (That's right, you've been sitting on the answers this whole time!)
The challenge is, most of us have learned to tune out the body, ignore its messages, and disregard its sacred connection to the world, our ancestors, and all that is.
We've been discouraged from trusting the healing, intelligence, and power available to us… until now.
That's where I come in.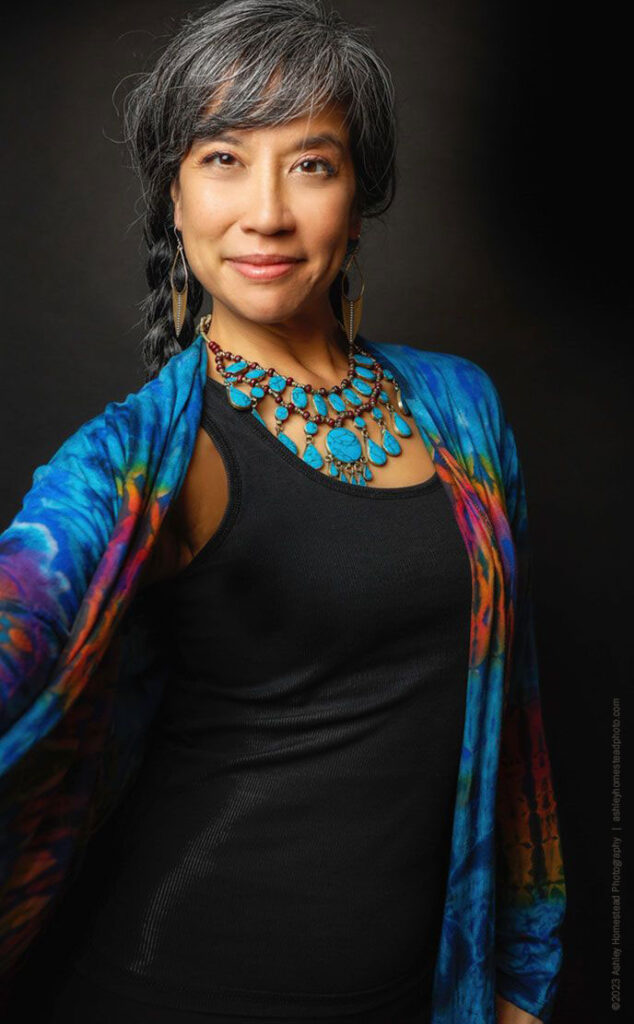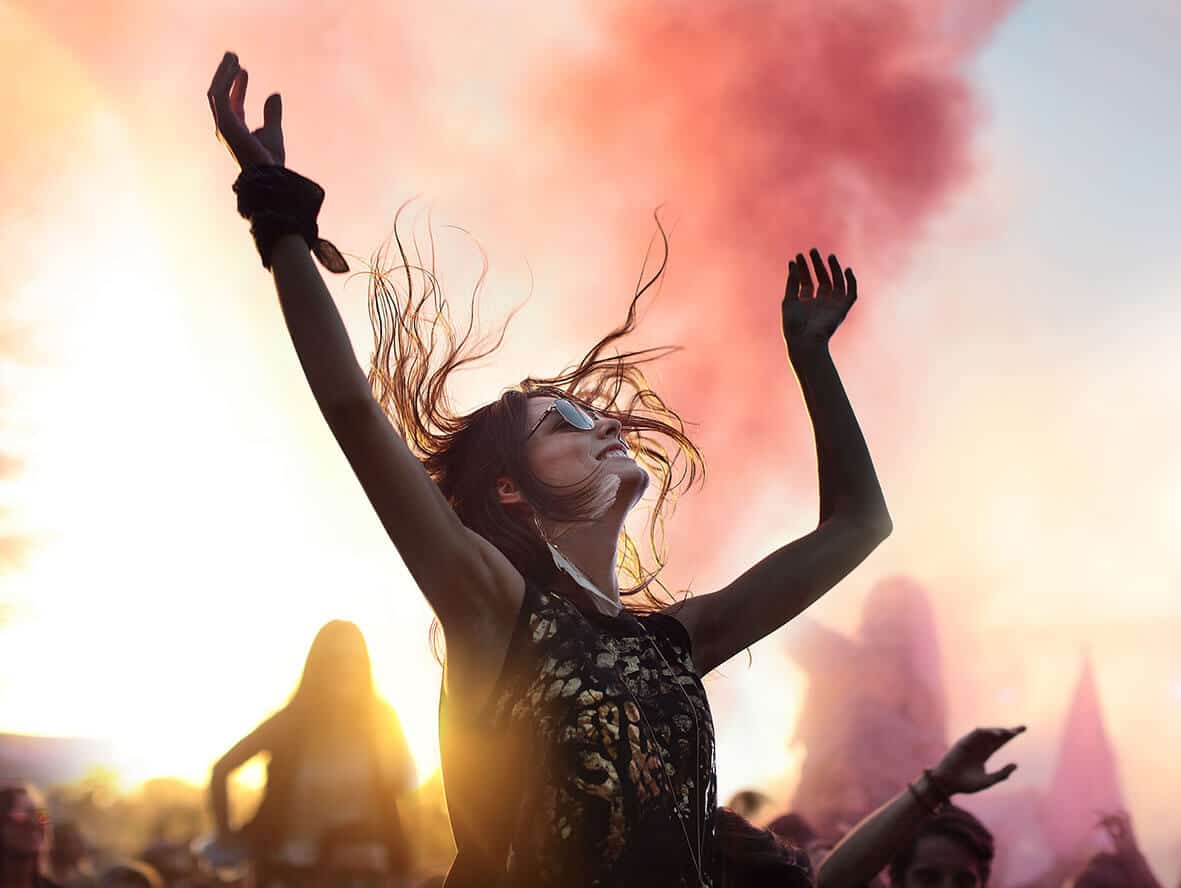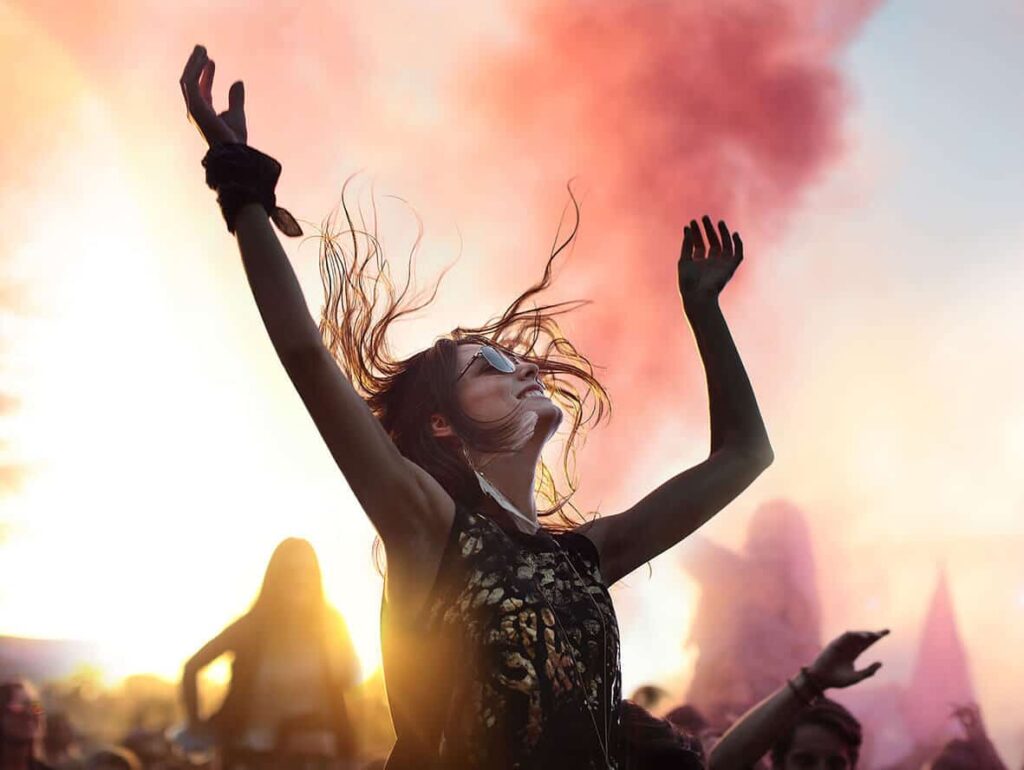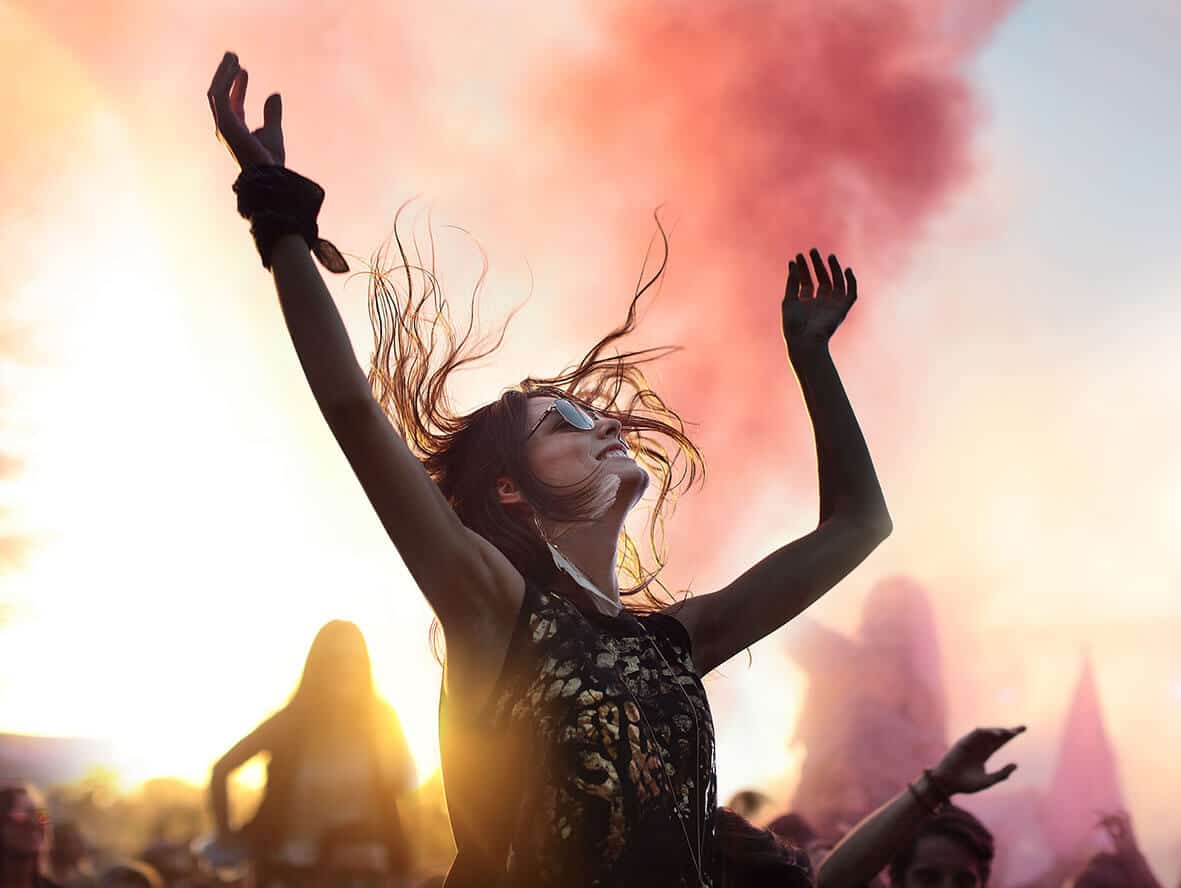 ABUNDANCE RITUALS
Learn my top 5 practices for raising your vibe and freeing your energy—so you receive more of what you want and less of what you don't want—in my FREE video course:
WHO YOU ARE
You're a leader—of a business, community, family, team… or all of the above!
Your heart guides you. You are an intuitive, empath, or sensitive.
You are here in service to the collective, to make the world a better place, for everyone.
You believe in a higher power, a sacred intelligence that connects us all.
You desire to be wildly successful with ease. Ambitious and driven, you want it all—minus the hustle.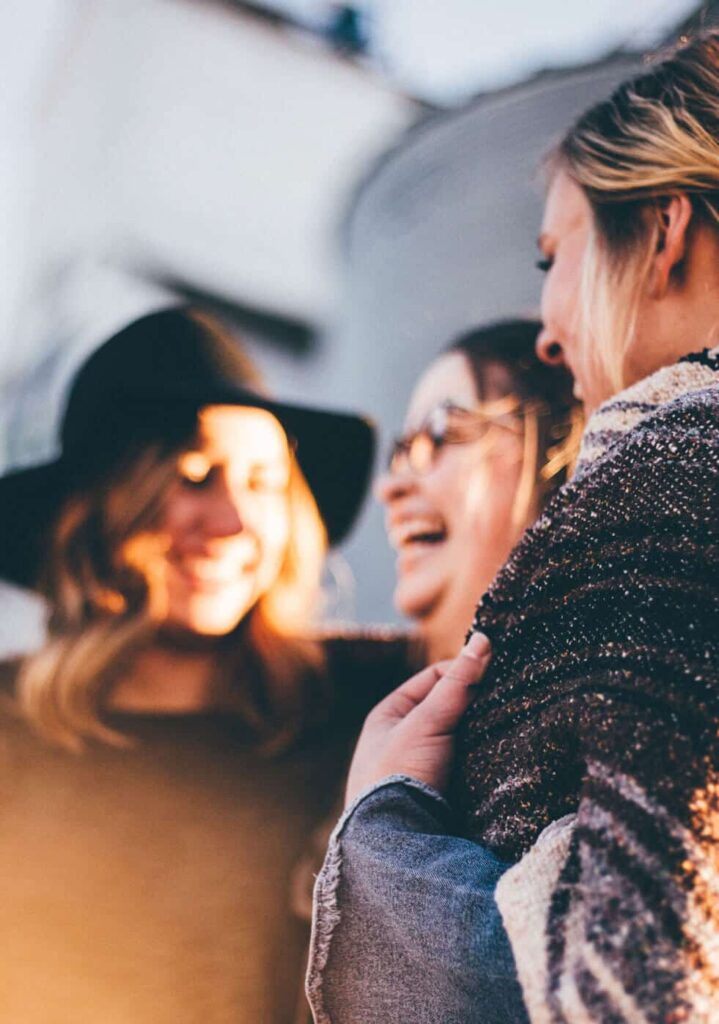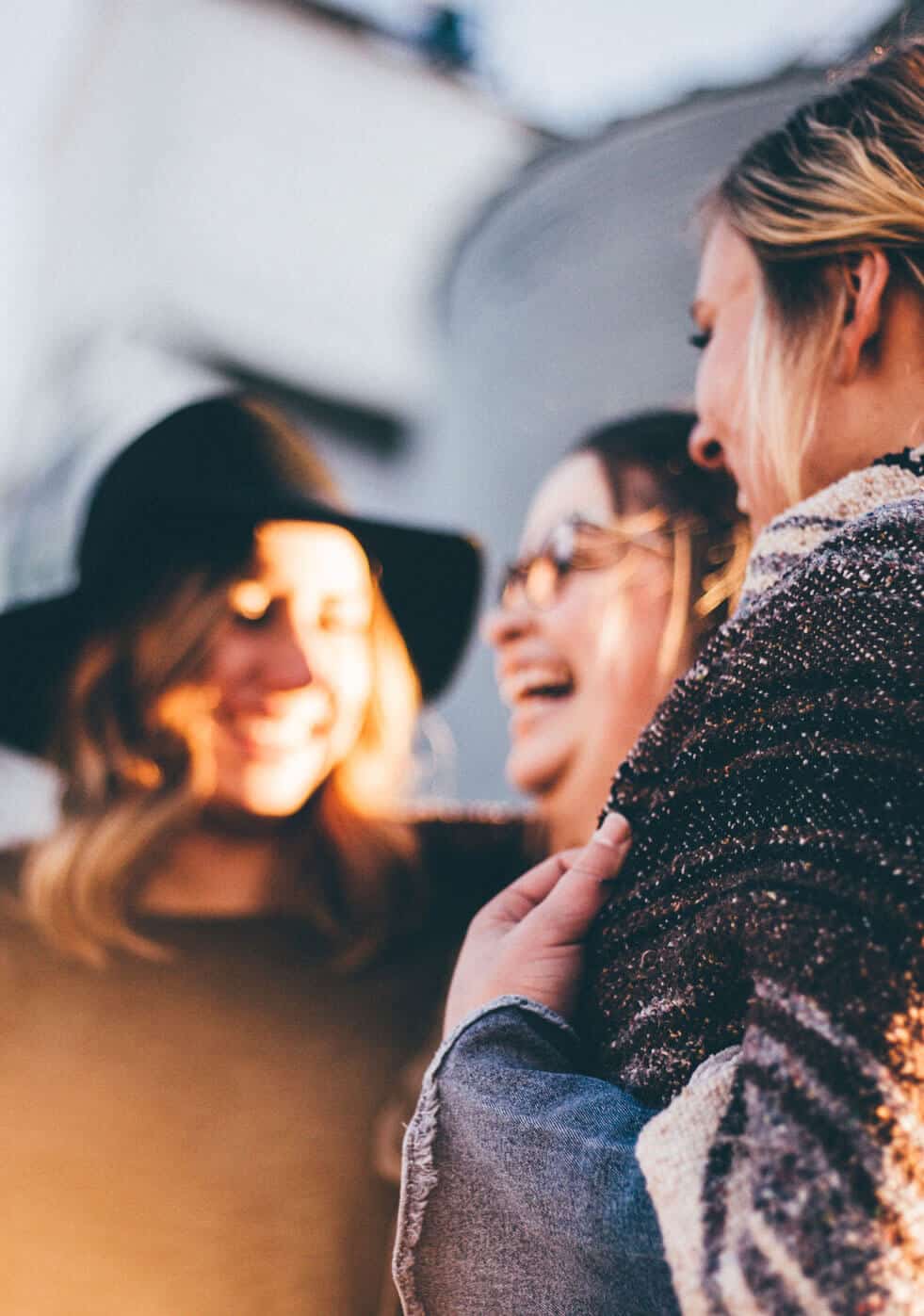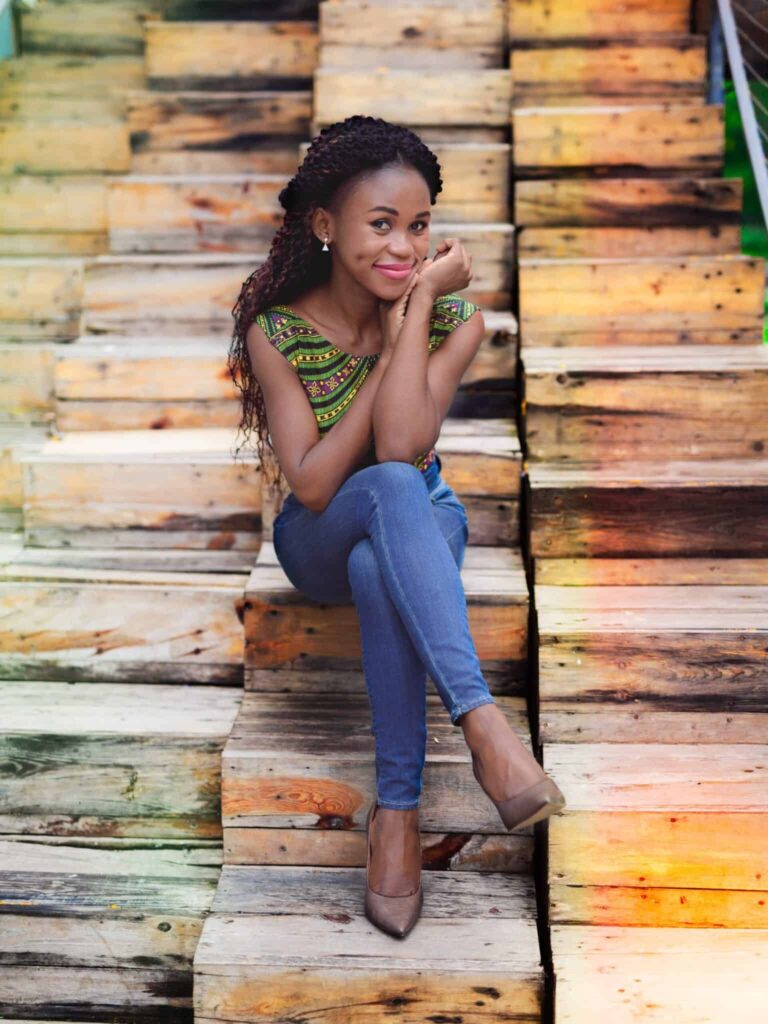 YOUR CHALLENGES
Not enough time. You're at your limits.
Zapped energy. By the end of the day, there's nothing left.
Scattered and distracted, it's hard to get the most impactful things done.
Frustrated that things aren't moving faster.
A sense of isolation. You are often the only magical unicorn in the room.
Stuck in self-doubt or uncertainty about your contribution, message, or next step.
Overwhelmed by heightened sensitivity and emotions.
Shine your light and unleash your impact
Ready to live an embodied, empowered life and lead with clarity, purpose, and pleasure?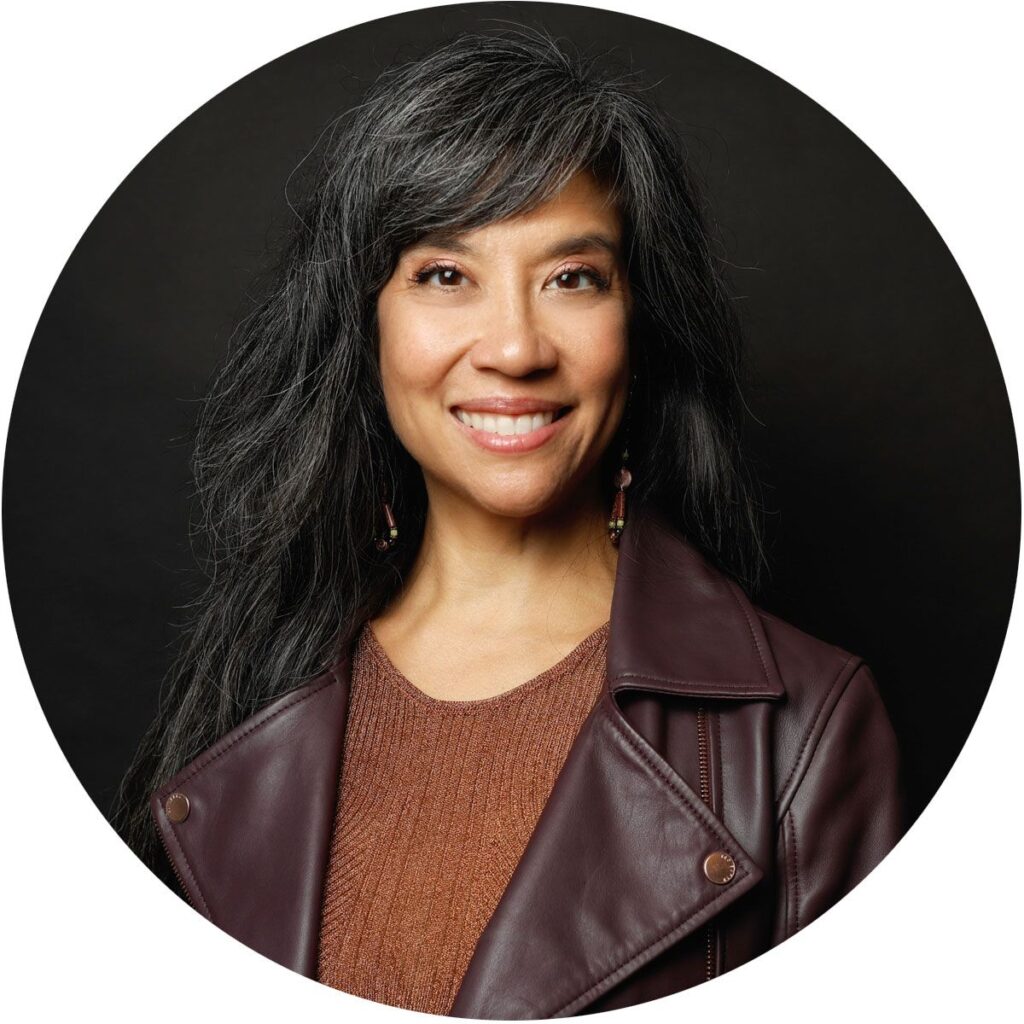 ABOUT CHARISSE
Intuitive guide, energy teacher, and mentor, Charisse Sisou connects soulful leaders with the people, impact, ease, and prosperity they desire, through the power of story, body, and ancient wisdom redefined.
As an author, speaker, messaging expert, and bellydancer, she brings revolutionary tools and insights to elevate your life and business—with pleasure, ease, and grace.