Shameless: Unleash Your Message, Impact & Power
A guide for the modern-day woman who leads.
Discover and claim your fierce, feminine power, to unleash your message and visibility—and dramatically increase your impact. (You've never read a marketing book like this before.)
Sisters, we have been hiding, dimming our light, and sitting on our power (literally) for too long. We have a long history of being silenced for showing our power too brazenly. For being our womanly, sorceress selves.

The fear of being found out for who we are is a part of our collective unconscious, and it impacts our ability to do the work we have been put on the planet to do.
In Shameless: Unleash Your Message, Impact & Power, I offer the tools I used to move through and past these inherited obstacles to raise my visibility.
Available on Amazon in paperback, audiobook, and Kindle versions.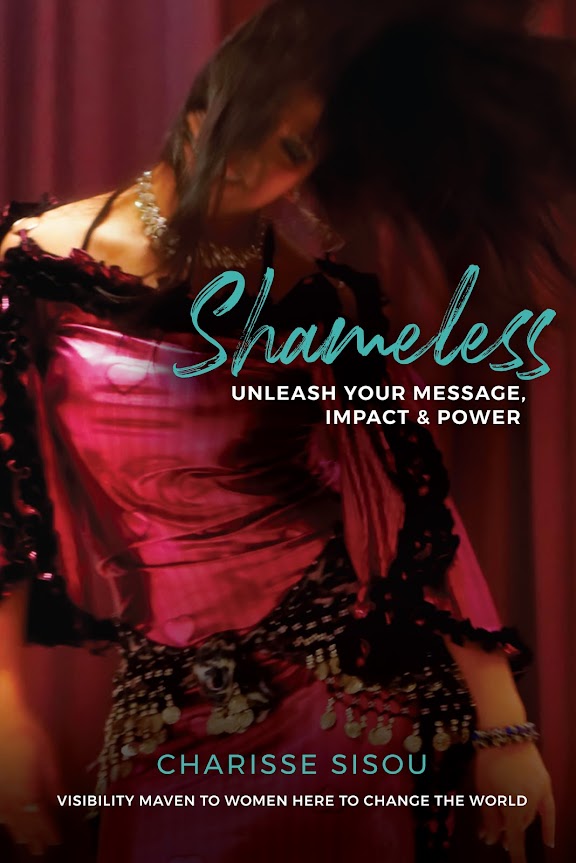 Your body holds the key.
Each one of us has been given a marvelous vessel: this gorgeous body. Within her cells, her networks, her miracles, lie pathways to releasing all the bullshit that's been getting in our way.
Steeping in a culture that favors the patriarchal mindset teaches us to feel shame around the female body has only complicated matters.
Your body, however, already knows that you are (more than) good enough. Brilliant enough. That you, beloved, are powerful beyond measure.
In Shameless: Unleash Your Message, Impact & Power, I share my journey back to my own power.
I bring together what I learned as a professional bellydancer, apprentice of one of the most ancient forms of feminine movement, with what I learned as queen of my own copy agency, helping clients be who they truly are in their marketing, to irresistibly attract the people with whom they're contracted to work.

Connect the dots between shame and visibility (or lack thereof).
Harness the power of pleasure and the body's natural ability to heal.
Remove, often in an instant, the invisible blocks that get in the way of attracting, engaging, and connecting with the clients you really want.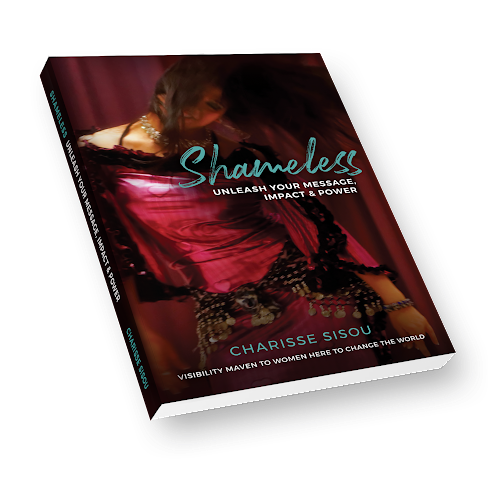 More than ever, we are being called forth to rise, to lead.
Shameless provides an entirely fresh approach to marketing and solves the riddle of why it's not yet as effective as you want it to be.
There is a connection between our body and our message, our stories, and our visibility. It is time to invoke a more feminine approach to our lives, relationships, businesses, and marketing. We won't get where we want to go without bringing Feminine and Masculine into balance.
You CAN show up as ALL of who you are, juicy bits and all, for transformational results impacting your bottom line and your personal success.
And that, my loves, takes intention and practice.
Your journey starts here.
You know who you are. One of many women who have been called: To right imbalance. End injustice. Heal people and planet. Speak the truth. And change the world.
But first, your people have to find you. Your purpose drives you–but you hide, behind a keyboard or overcommitted schedule, or in plain sight. You remain a "best-kept secret." You feel disconnected from your brand. You've plateaued and can't seem to increase your reach.
This book gives you the tools to change all that. You'll learn how to turn up the volume on your visibility and presence, accessing untapped reserves of wisdom, guidance, and power–by clearing the shame that binds us and restoring our trust in ourselves
.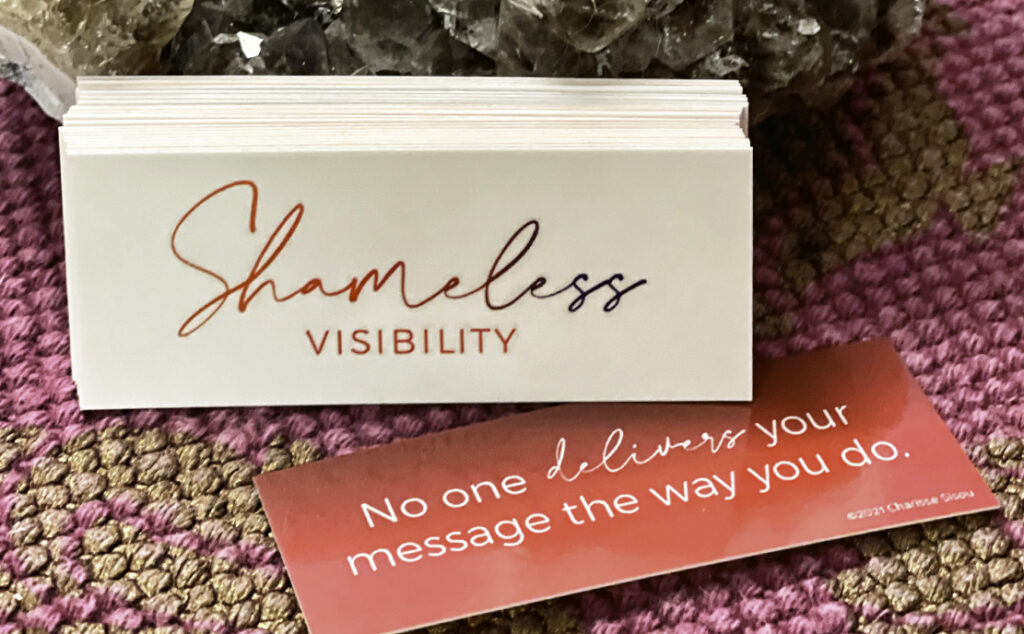 In Shameless, Charisse Sisou has created a Rosetta Stone of the soul—
A business book that is so much more, a key that unlocks the source of your infinite power as well as your specific gifts and helps you navigate how to show up with all of that in your work and in your life. Her writing is vulnerable and engaging. She has walked through the fire and has forged powerful, approachable tools so you can find meaning in and courage for your own journey.
This is a page-turning book you will read quickly to find out what comes next, as well as one of those works that will become oft-referred to friends as specific exercises and passages marinate. You will want to buy copies for the people you care about.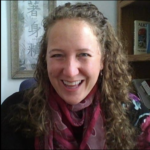 Kimberly Robb Baker
Author + Entrepreneur
A powerful and healing book for women entrepreneurs
As an entrepreneur, I read tons of marketing and business books and always have to translate them to work for me as a female entrepreneur. The author really speaks to the core issues that women struggle with in "being visible" and marketing their business. I love the concept of bringing the element of pleasure into your business…who talks about that?? I'm already rethinking how I approach my business and marketing. So grateful!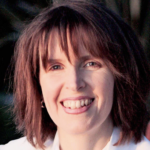 Frances Fayden
Podcaster + Coach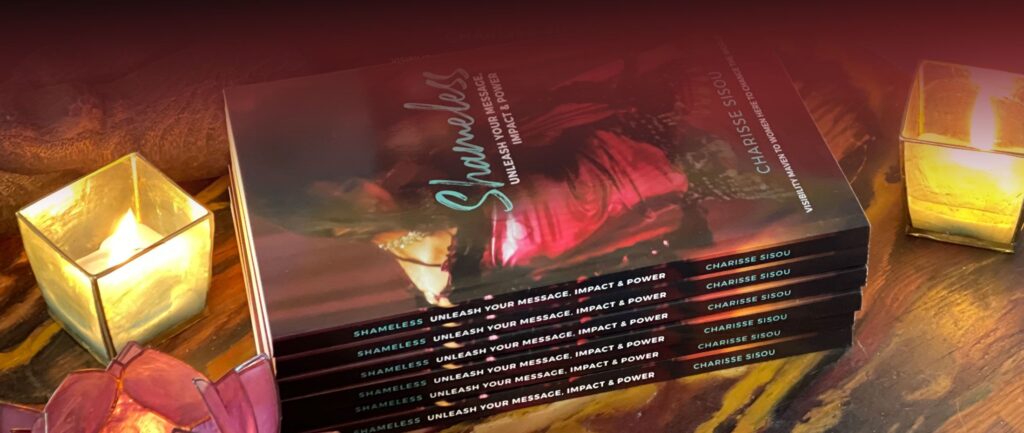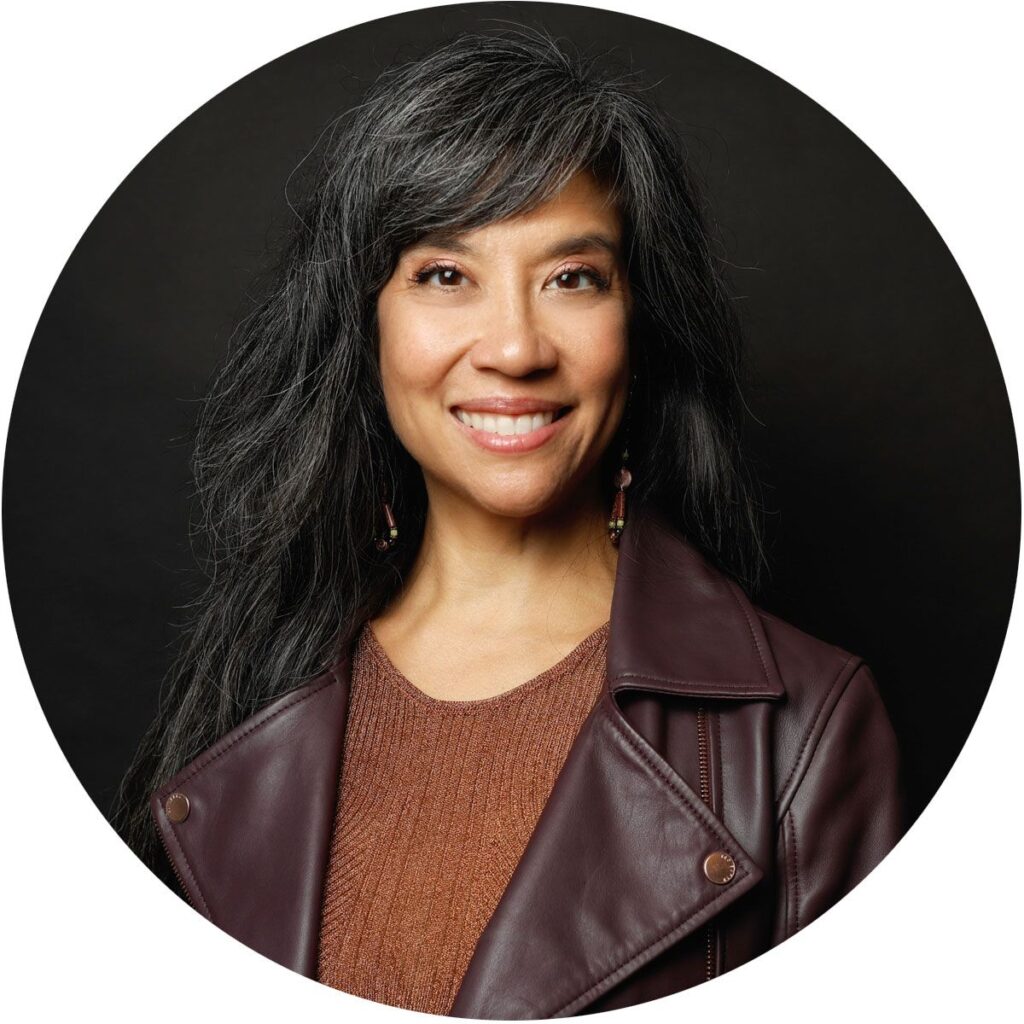 ABOUT CHARISSE
Intuitive guide, energy teacher, and mentor, Charisse Sisou connects soulful leaders with the people, impact, ease, and prosperity they desire, through the power of story, body, and ancient wisdom redefined.
As an author, speaker, messaging expert, and bellydancer, she brings revolutionary tools and insights to elevate your life and business—with pleasure, ease, and grace.