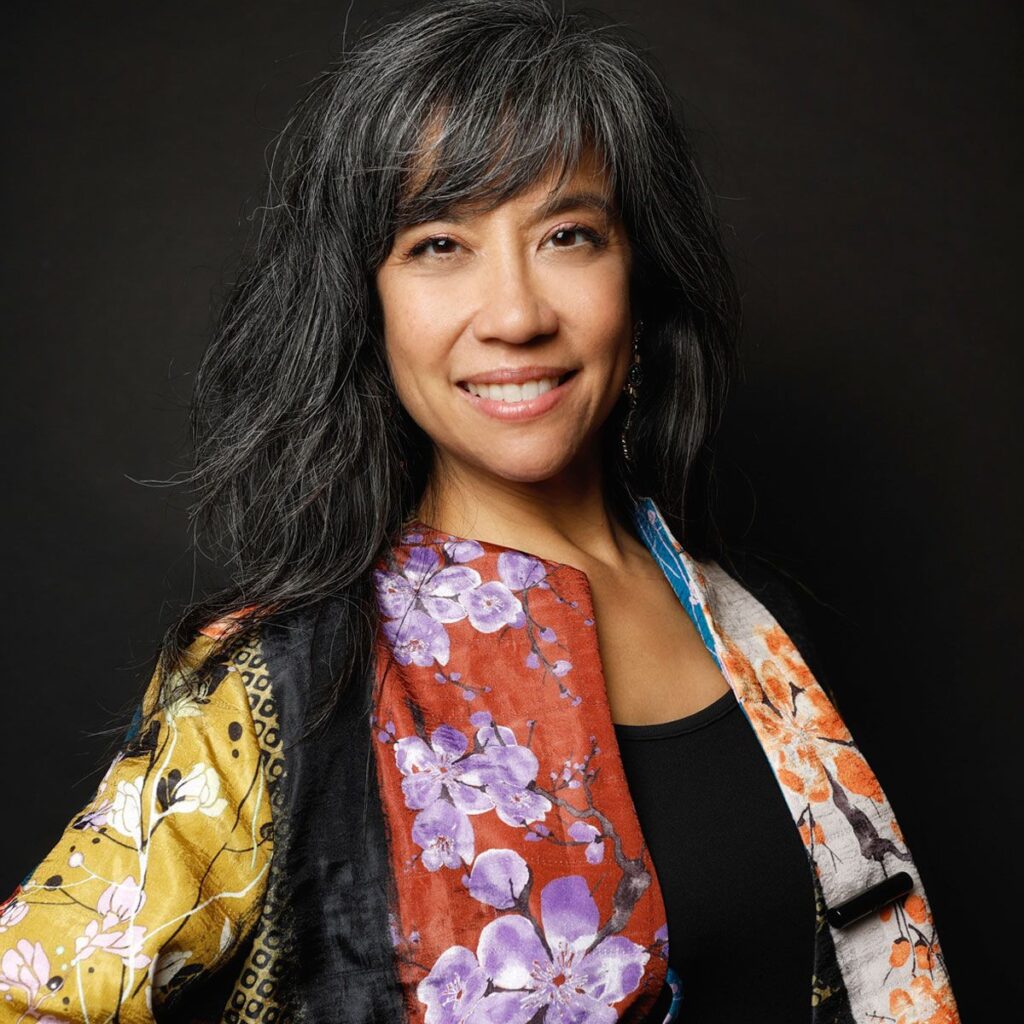 About Charisse
Author, speaker, dancer, and intuitive guide, Charisse Sisou connects the soulful leader with the people, impact, ease, and prosperity you desire, through the power of story, body, and ancient wisdom, redefined. She brings (r)evolutionary tools and insights, tapping the hidden reserves of energy, intelligence, and healing that reside in the body.
In her Amazon bestseller, Shameless: Unleash Your Message, Impact & Power, she combines lessons learned as a nationally award-winning bellydancer with marketing savvy earned as a high-vibration copywriter.
As founding CEO of the Claim Your Message Copy and Content Agency, she's supported entrepreneurs and executives to tell their stories, share their gifts, and attract the clients, community, and opportunities they desire.
A conduit for ancestral and indigenous wisdom, the Sacred Feminine, and unconditional love, Charisse weaves ancient threads into a modern model of balanced leadership.
My story
My life has taken me from trauma to triumph, from struggle to ease… and more than once! (If you've been on the path for any amount of time, you know that it is not linear.)
I went from struggling to make ends meet as a divorced mom, to leading a successful six-figure business supported by an amazing team. I grew from feeling like a victim of circumstance to owning my power and loving myself unconditionally.
I've cultivated a grounded center, unshakable no matter what life brings—even within the context of a lifelong challenge with depression and anxiety. (Thankfully, my angels prevented me from leaving the planet before I got to the good stuff.)
I've forgiven and made peace with the people I perceived as my abusers, reclaiming the bound energy and power I'd given away in those relationships. (I have better things to do with it.)
I've overcome scarcity mindsets and past-life poverty vows, and healed money stories. (This is almost always our first job as soul-centered entrepreneurs).
I've called in my soulmate and continue to navigate a journey with my partner with love, laughter, and respect—unwinding and deprogramming many early lessons about roles, responsibilities, and boundaries (or previous lack thereof, lol).
Doing this work, reclaiming my connection with my intuition—my body—and learning to trust my inner guidance has opened up so many amazing opportunities. It's allowed me to become a better mother to my children. I've learned how to resolve and fulfill soul contracts. It's allowed me to see red flags way sooner, and make better decisions as a leader.
I'm free to do work on higher and higher energetic levels—healing ancestral and intergenerational baggage; recalling past lives and their lessons and skills; working with the unseen world to open (or close) portals, and doing my part to raise the collective vibration. (It's why I'm here!)
Has it always been easy? Erm, no. It's definitely gotten easier—once I was willing to own my sh*t and do the work. (This is part of walking the priestess' path.)
Am I still learning? Um, yes… always! This is an ongoing, spiral journey for all of us. There is no "arrival." This is soul work we return to again and again, especially in the transformational catalyst and crucible of this planet, this dimension, and this extraordinary time.
Can you benefit from what I've learned so far? Heck, yes—and in less time than it took me to learn it!! If I can do this, my love, you can too.
Wonder how working with me could transform your life and business? Schedule a no-obligation, exploratory call here: