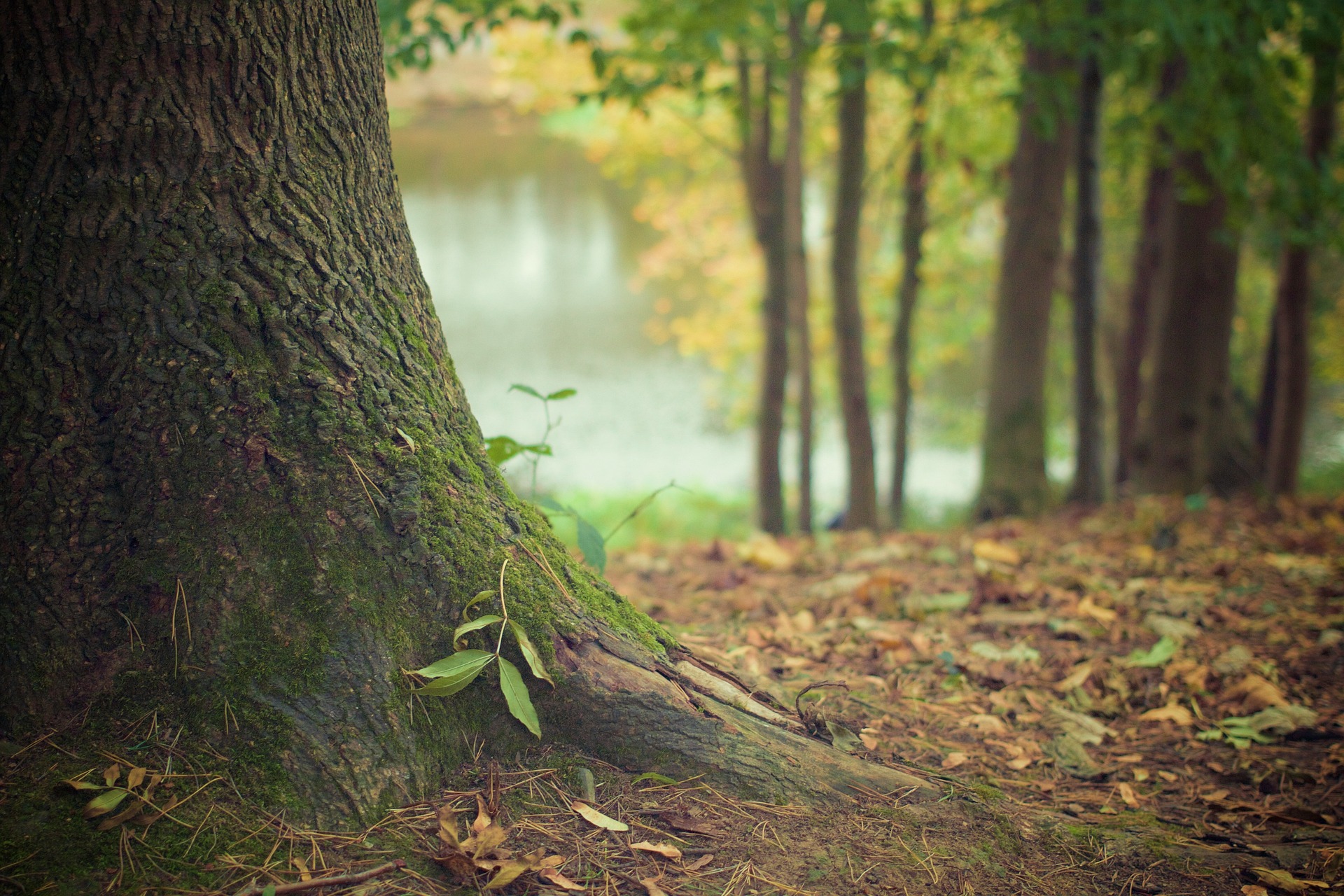 Writing with Spirit
A 5-Day Retreat & Experience
October 13-17, 2022 | Stratton, Maine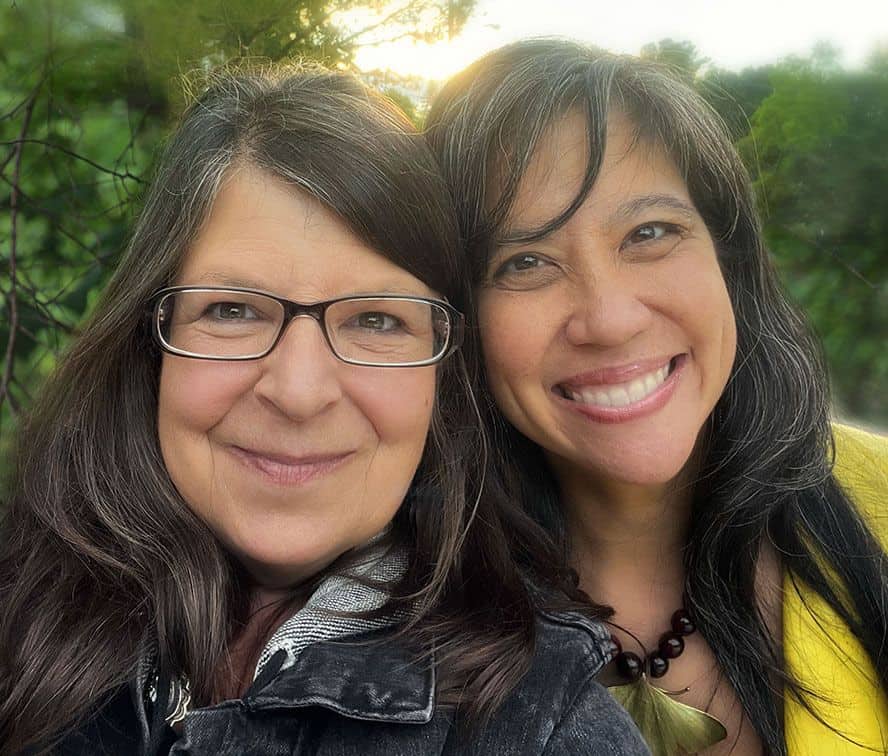 Hosted by authors, intuitives, and co-creatixes
Charisse Sisou -and- Rosanne Romiglio-Ashley
Are your ancestors whispering their stories in your ear?
Do your grandmother's stories need to be told?
Is there a book that you have been inspired to write?
Is there healing that can happen through your writing?
When we write with our ancestors, with Spirit, we heal future AND past generations. The ripple effect is magic.
Come and write your ancestral stories with us as we delve into the mystical side of writing. We channel when we write our soul's stories—whether we're aware of it or not. By writing with Spirit, intentionally welcoming guidance from the unseen world, our work naturally aligns with our soul and deeper selves.
Charisse and Rosanne have been co-creating with Spirit for years, from books to marketing campaigns to channeled videos. When they started collaborating with each other in that co-creation process, the real magic started to happen. Both powerful intuitives, they find that their combined vortex opens a portal, allowing rich and detailed downloads, messages, and communication.
In this retreat, you're invited into the co-creative vortex with them.
Our Itinerary
We'll gather each morning for coffee and to set the tone of the day, with conversations and activities to spark creativity and guidance with plenty of time to write, explore, and be.
We'll enjoy the gorgeous Maine wilds to feed our souls and expand our visions, strolling through ancient cathedral pines. And then gather each evening to share what we've written (if we desire) and what's coming up for us in this sacred process.
We've created this spacious itinerary, AND we trust that we will be Spirit-driven and -led over the course of our time together. Depending on who is in the room and which locations call us in, as well as earthly things like weather – we trust in the flow and guidance of the present moment.
This is part of what sets our approach apart from other writing retreats you may have attended. As intuitives and channels, we have learned that trusting guidance delivered in at the moment offers the most joyful, creative, and inspiring experience.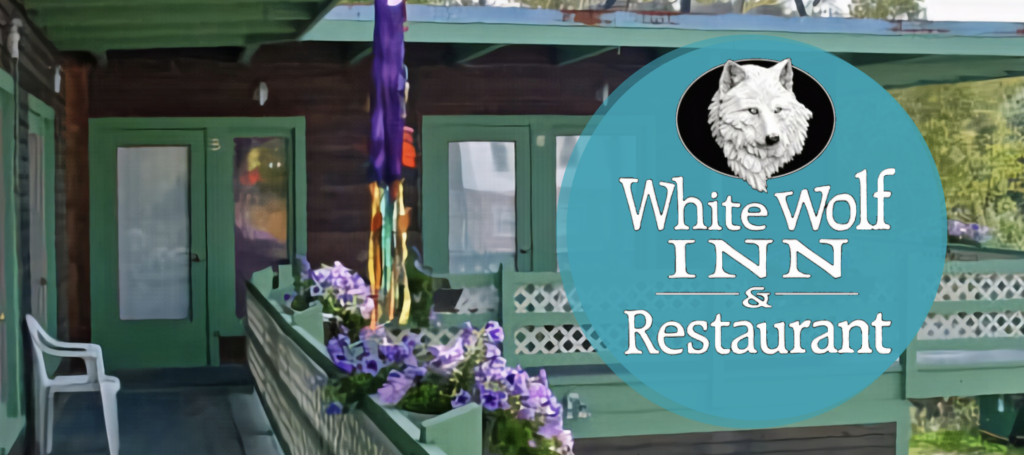 About Stratton, Maine and the White Wolf Inn
Stratton, Maine, has been a natural resting and stopping place for travelers for generations, passing between the mountains and crossing between what is now Canada and the U.S. They exchanged stories around the fire, sometimes with hand gestures when they didn't share the same language. The land pulses with their history and memory.
Tended by the magical owner and amazing chef Sandi Isgro, the inn and restaurant are homey, welcoming, and infused with love. Sandi is deeply connected with the land, so the food she brings to the table is thoughtfully sourced, with inventive solutions for all dietary needs. Learn more about our venue HERE.
Reserve your spot today!
Space is limited to create the most intimate, high-vibe experience for each participant, with plenty of individual focus.

Because both Charisse and Rosanne are such popular speakers and facilitators, we expect this experience to sell out.
A $500 nonrefundable deposit reserves your spot and applies toward your preferred room:
Double-Occupancy Queen | $2,997
Share a room with a fellow retreat-goer and claim the queen-sized bed.
Single-Occupancy Queen | $3,497
The most private option, claim a room all to yourself. Only 3 spots available.
Double-Occupancy Twin | $2,747
Share a room with a fellow retreat-goer and claim the twin-sized bed. Only 3 spots available.
Each room includes a private bathroom and basic amenities like a fridge and microwave. Please note that all rooms are located on the second floor, accessible only by stairs and a wraparound deck.
Your registration includes all of retreat activities, accommodations from October 13 – 17 (4 nights), a one-day outing with lunch, daily breakfast buffet, and a welcome dinner. All other meals are on your own.
About Your Guides
Rosanne Romiglio-Ashley
An award-winning designer, published author, versatile artist, spiritual channel, not to mention ordained minister, Rosanne's ancestral heritage melds Blackfoot, Wolastoqiyik (Maliseet), and Mi'kmaq descent, as well as French Canadian and Italian. In tune with her ancestors' guidance and a clear vessel for spirit, her ancestors speak their messages through her and her work, opening hearts and reconnecting us to Mother Earth.
Rosanne is the founder of Four Winds One Breath, which uses intellect, instinct, intuition, and creative insight to raise consciousness and make a positive impact on humanity. Four Winds reflect the Four Sacred Directions and the four facets Rosanne creates in: award-winning design, photography, fine art, and speaking. One Breath reflects how Rosanne unites all these talents in one person, one life in full expression.
A published author, Rosanne writes under the pen name Marie Dion. Her book Journey of a Red Soul is impactful and truth-telling in a way that allows you to walk through her experience with her. Others have expressed having their own healing as they read her book.
Rosanne also provides insight to authors from a designer's perspective on the visual design of your book to the expression and emotions evoked through color and graphics. Learn more about her HERE.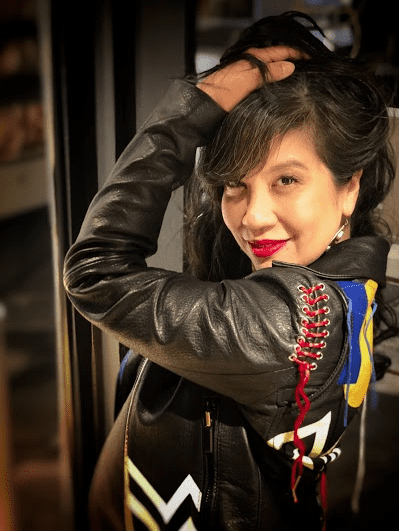 Charisse Sisou
A modern-day priestess to women who lead, Charisse is an intuitive, speaker, messaging expert, award-winning bellydancer, and author, who brings (r)evolutionary tools, insights, and inspiration to break through barriers, unleash your creativity, and transform your business and life—with humor, grace, and soul.
As an Amazon-bestselling author and speaker, she's reconnected thousands with the hidden reserves of energy, intelligence, and healing that reside in the body, tapping 10+ years as a nationally award-winning bellydancer in her book, Shameless: Unleash Your Message, Impact, and Power.
As founding Queen of the Claim Your Message Copy and Content Agency, she's supported entrepreneurs and executives to tell their stories and share their gifts, as well as ghostwrite and edit their books—to inspire their community and attract the opportunities they desire.
Biracial, her DNA bridges Filipino and German ancestry; her travel and life experience have brought her into intimate contact with multiple perspectives, across continents, from ancient Egypt to Israel, from North Africa to Asia.
As a conduit for ancestral and indigenous wisdom, Sacred Feminine energy, and unconditional love, Charisse weaves ancient threads into a new model of leadership, balanced with the feminine. Learn more about her at CharisseSisou.com.