Be more visible and magnetic with this surprising practice.
I make a case for practicing the art of flirtation as a way to raise our vibration, visibility, and magnetism, in our life AND work. (And if that statement alone feels provocative, this episode is for you!)
I share personal conversations and client stories about the nuances of flirting and explore the societal norms and stigmas attached to it. I see flirting as a bold act of vulnerability and a way to express pleasure and joy in our own bodies. This raises your vibration, making you more naturally magnetic to whatever you want to call in, into your life or business.
The significance of flirting goes way beyond attracting a mate—rather, it is a source of nourishment for the soul. I encourage you to embrace flirting as a way to be present, tap into your feminine power (regardless of your body or identity), and spread joy to others.
Then, I dare you! Give it a try, even in unexpected places, purely for the fun of it. Ultimately, flirting is a spiritual act and a practice for embracing one's infinite, magnetic power, spreading joy, and raising the collective vibe.
Transcript (coming soon)

…

Thanks for joining me on Wise Body, Ancient Soul. I hope it reminds you how powerful and magical you truly are. If you're looking to connect more deeply with the wisdom your body and soul carry, it would be my honor to guide you.

Check out my website to learn how else we can play together. And if you feel so moved, kindly subscribe, rate, and review this podcast, so more juicy light bringers like you can hear these transmissions. Here's to your joy and wild success.

From my heart to yours, I love you. Take what you need and pass it on.
Timestamps

Flirting is to shine your whole light. 0:02

Flirtatiousness and the body. 2:26

Why do we have to categorize a woman? 4:38

Flirting is also an act of vulnerability. 6:19

"Good girls" don't flirt. 8:14

Redefining the art of flirtation. 10:00

Living in the body, what I learned on stage. 11:40

Flirting is a spiritual act of generosity. 14:24

Flirting makes the world a better place. 17:03

Flirting when you don't feel like flirting. 19:12
💕 From my ❤️ to yours, take what you need and pass it on. 🌈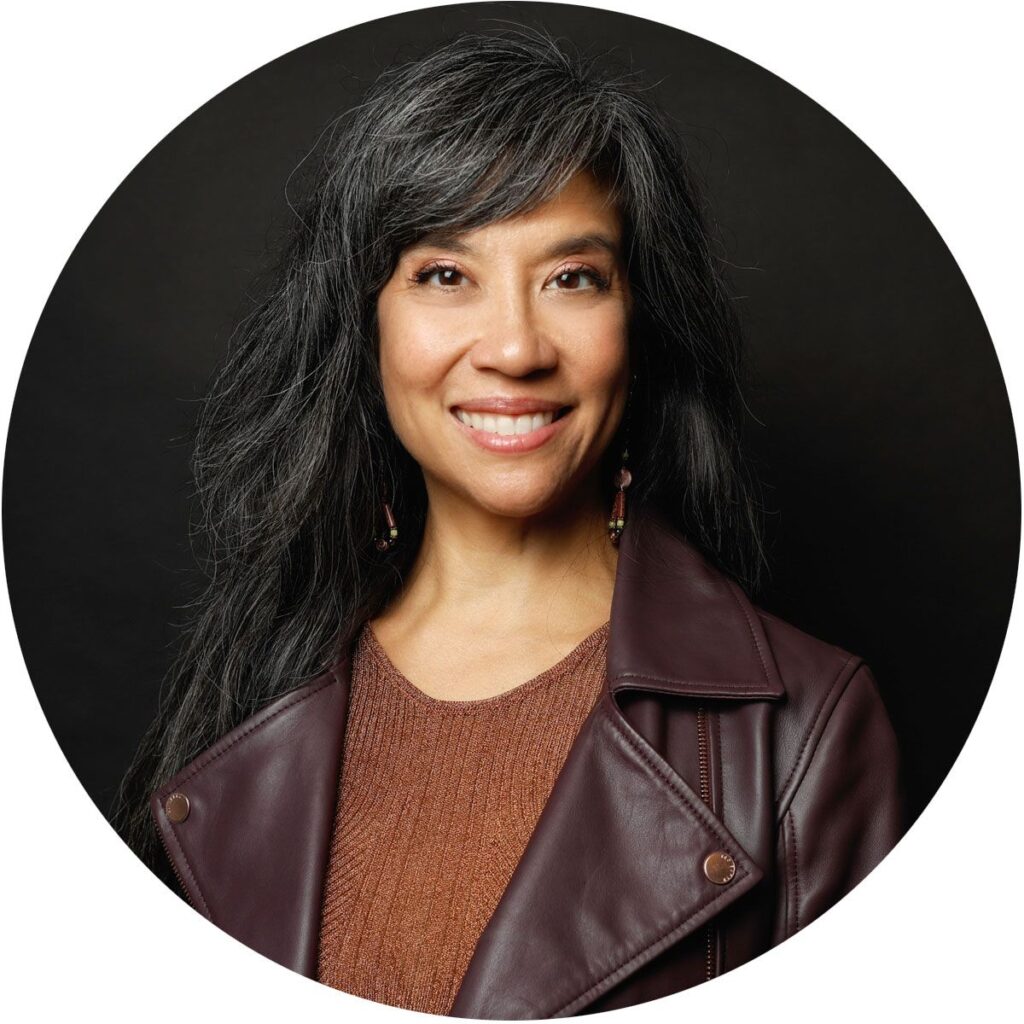 ABOUT CHARISSE
Intuitive guide, energy teacher, and mentor, Charisse Sisou connects soulful leaders with the people, impact, ease, and prosperity they desire, through the power of story, body, and ancient wisdom redefined.
As an author, speaker, messaging expert, and bellydancer, she brings revolutionary tools and insights to elevate your life and business—with pleasure, ease, and grace.